Octane is the web-based version of the current PRX system. It is also part of the PRX software package. The first release is comprised of various inquiry applications such as General Ledger View, Sales, Cardlock, Customer, and Vendor. The Octane application will at some point replace tasks and procedures that the legacy PRX system presently handles.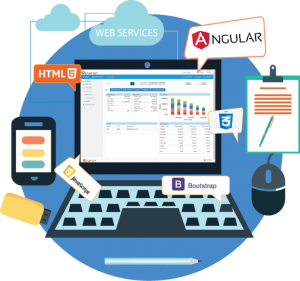 Designed Using Popular Web Technology
Easily customizable

Accessible for a range of devices

No device installation required

Scalable – it can grow as your company grows

Quick and easy updates

Offers various levels of security
Octane Perks
Various ways to navigate and get from one section or page to another.

Improved information displays – we're able to pack more data into one page.

Charts and graphs – Easily spot trends or view performance by using the charts and graphs embedded throughout the system.

Drill downs – explore your financial data by using drill down options.

Improved API integration.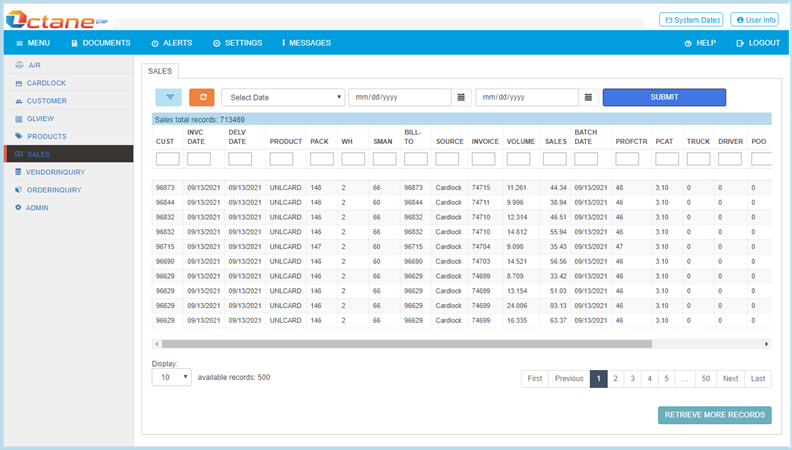 More information coming soon.