RxRover is our new delivery ticket application for drivers.  Petroleum Rx is extending the PRX system by implementing this new mobile web application that can be accessed via the browser of any mobile device. This unique paperless application will improve your delivery processes and reduce the amount of time spent doing data entry.
RxRover Features

Can be used with any mobile device
RxRover delivery process consist of these easy steps: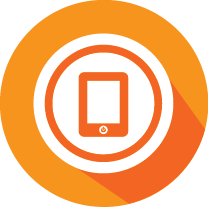 Start
1 - Orders are automatically synced at the time of login.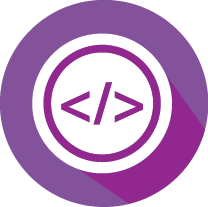 Settings
2 - Enter initial settings such as product quantities and bill of lading information if applicable.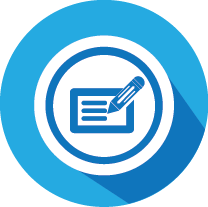 Deliveries
3 - Driver is now ready to start making deliveries. This process consists of entering quantities delivered and obtaining signature capture.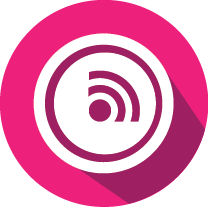 Send Data
4 - Once your route is complete you have the option to make drops or finish your day by syncing data back.