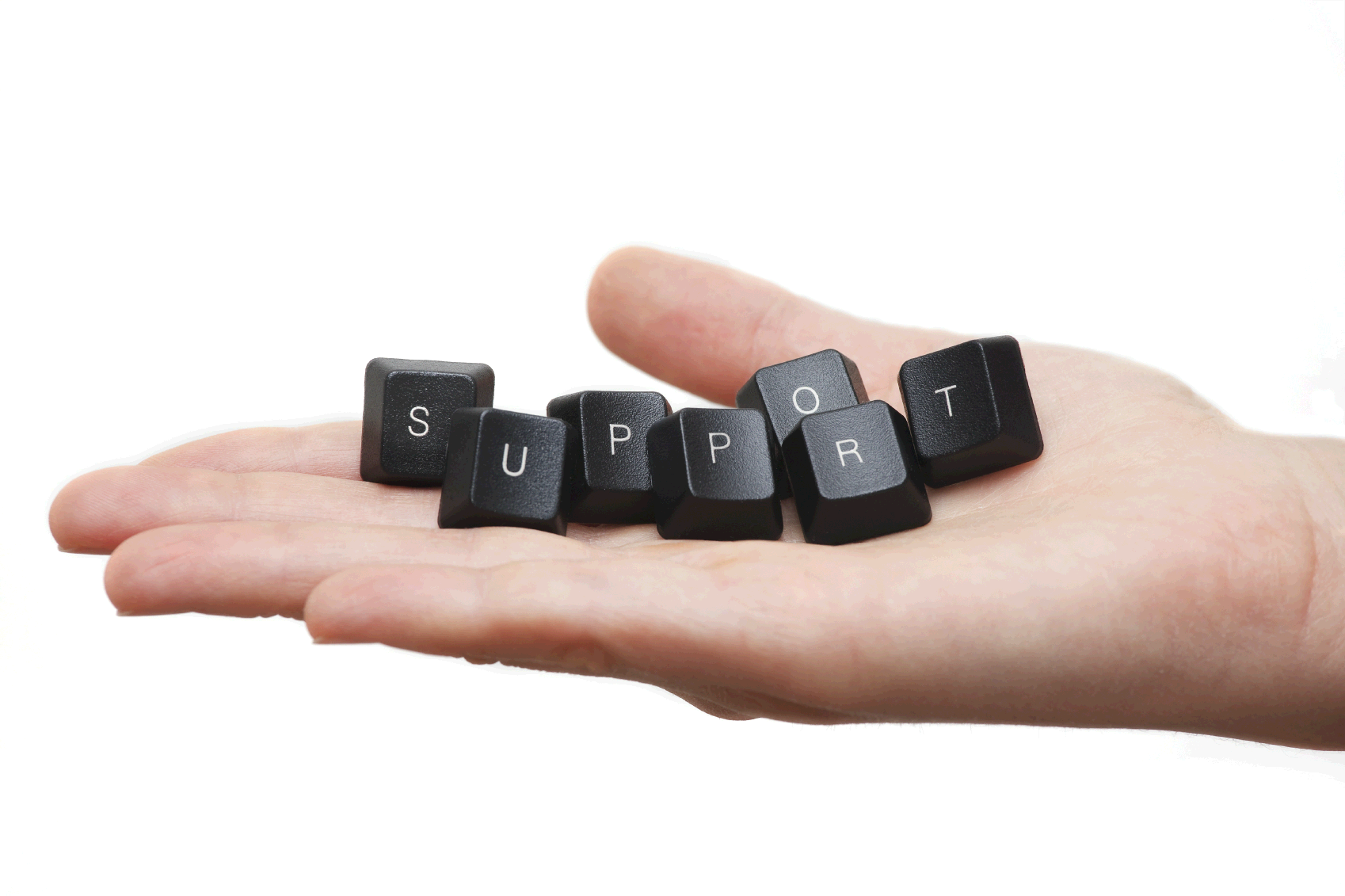 Project Rates
PRX is harnessing the power of its staff to achieve workforce involvement in its quest to enhance our customers' knowledge about the system as well as effective business practices and procedures.
We do a considerable amount of work for clients at a discounted "project" or "discovery" rate that we sense is not well understood. The idea is to give a significant discount on our hourly rate when some project is expected to consume many hours extending over a significant time, typically several months. The rate is set at one-half our published rack rate. In 2014 that's $170/2 = $85. In 2015 that increases to $195/2 = $97.50.
We've used this rate to cover the costs of moving heavily customized systems onto our standard. Both parties knew there would be hours spent in discovery and in adapting or rewriting custom programming. Nobody could predict how much time that would be, so the best option was just to set a special hourly rate for the duration of the project. But use of the project rate need not be confined to an upgrade event.
For example, we've extended project rates to a client needing to "get right with taxes". That involved an initial as-sessment, some work changing things around in PDS, and heavy assistance in filing reports for a few months. Now that client is stable, reporting with more confidence without much need for assistance from us.
We currently have some clients using project rates to maximize their upgrade to version 3.0. In addition to helping test and train on the actual upgrade itself, we are investing time into optimization of the entire system. The goal, spread over 3 to 4 months, is to end up with the client using everything the latest system offers that makes sense for that client to exploit.
For more information please contact csr@petroleumrx.com.