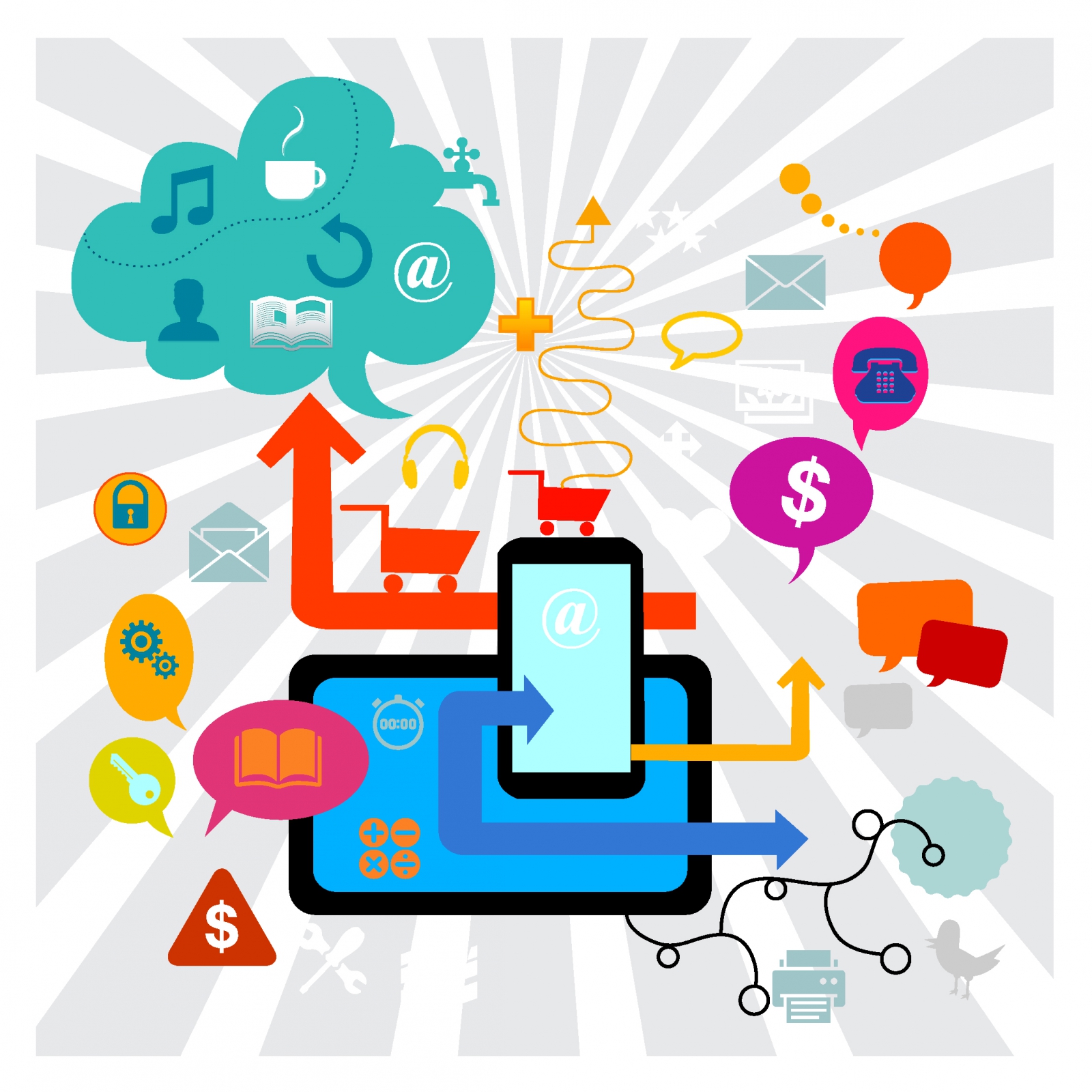 Fax on Demand
Having a designated phone line for faxing, a working modem, adequate cables, and a solid network connection has become a cumbersome situation for some customers to maintain. Esker, the maker of VSIFax has a cloud based option called Fax on Demand, which provides a fax solution that doesn't require a modem or a phone line to work. Fax on Demand has a very high success rate and is the perfect fix for those tired of dealing with the upkeep of VSIFax.
The Fax on Demand service enhances the Esker VSI-FAX server by offering a convenient and economical solution for busi-ness continuity. There is no longer a need to invest in expensive hardware that sits idle waiting for potential emergency situa-tions. And, Fax on Demand can handle peak and overflow situations, allowing businesses to buy smaller fax boards that ac-commodate routine fax traffic. Fax on Demand is part of the Esker on Demand delivery services.
Fax on Demand costs less
Flexible pay-as-you-go payment options allow you to only pay for what you use on a per-page basis, providing complete cost predictability and control. Whatever capacity you require and no matter how you calculate the costs and savings, Fax on De-mand is less expensive than internal fax:
Enable automated faxing directly from enterprise applications
Eliminate workflow interruptions and manual handling costs associated with manual printing, faxing, and waiting for confirmation
Equipment purchase (printers, fax machines, fax boards) and maintenance costs, as well as ongoing materials costs of ink and paper,are reduced significantly
Telephony expenses for line installation and rental, and ongoing costs of fax calls are eliminated
There is no need to pay for unused extra peak capacity through more dedicated fax lines and more equipment
There are no internal maintenance costs and no external maintenance fees
Fax on Demand FlyDoc Feature
FlyDoc is an easy-to-use, secure and reliable cloud fax and mail solution for single or large document volumes. Mail is sent directly from any desktop or business application, with no hardware or software investment required. 100% on-demand, FlyDoc benefits from 24/7 access to a worldwide network of production facilities and a pay-as-you-go billing model.